Selfit Capsules
Slimming Capsules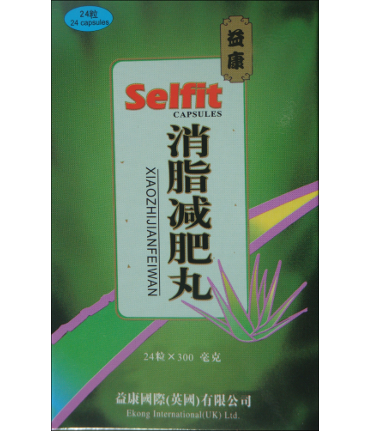 Selfit Capsules
Slimming Capsules
In Stock
£4.99
Product description
Selfit Capsule
Selfit Capsule
Weight loss capsules
Direction
2 Capsules, twice a day.
Main Ingredients
Rhubarb Root, Chinese Angelica Root, Water-plantain Tuber, Plantain Seed, Cyperus Tuber, Astragalue Root, Hawthorn Berry, Pollen, Red Sage Root
Caution
Pregnancy and Kidney problem do not take.
Keep out of reach of children.
Storage
Store in a dry, ventilating place with normal temperature.
Specification
24 Capsules (300mg each)
Customer reviews
waiting for customers review